All That I Want is Ane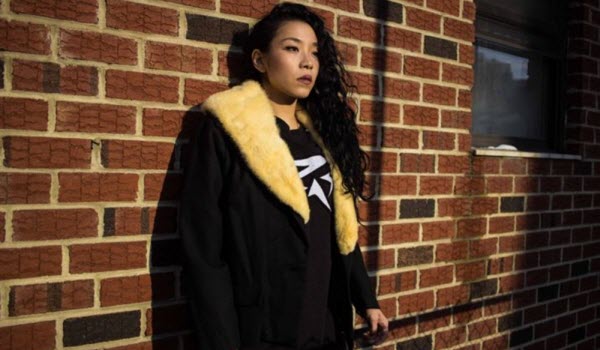 De Newyorkse Koreaans-Amerikaanse ANE heeft goed over haar artiestennaam nagedacht. Het is een afkorting die staat voor A New Era. 'All That I Want' is de tweede single afkomstig van de nog te verschijnen EP Bitan.
Wat direct opvalt is de soulvolle benadering. Ongetwijfeld de bijdrage van het producersduo WOKELAND dat met één been in de deep house stroming lijkt te staan.
Dat ANE getraind is als operazangeres is nog niet te horen, maar wie weet trakteert ze ons op haar EP nog op een aria. Dankzij 'All That I Want' weet ze zich in ieder geval van onze aandacht verzekerd.