Een Star Wars Song van The Mountain Goats?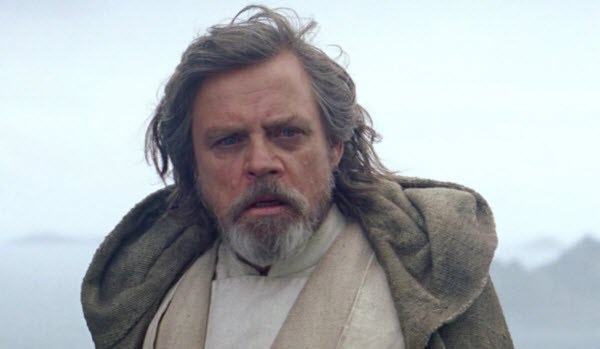 The Mountain Goats staan bekend als een band die hun muziek met regelmaat van de nodige tongue-in-cheek humor voorzien. Precies op deze wijze ontstond de song 'The Ultimate Jedi Who Wastes All the Other Jedi and Eats Their Bones'.
Zanger John Darnielle van The Mountain Goats en Rian Johnson, regisseur van de nieuwe Star Wars film "The Last Jedi" zijn geen vreemden van elkaar. Johnson heeft een videoclip ('Woke Up Now') en een concertfilm ("The Life of the World to Come") voor hen geregisseerd. Toen Darnielle voor de grap vertelde een geweldig idee voor een nummer over The Last Jedi te hebben, daagde Rian Johnson hem uit om het daadwerkelijk te schrijven.
En nu maar afwachten of het nummer in de film te horen zal zijn.