ABBA in concert of blijft het bij Virtual Reality?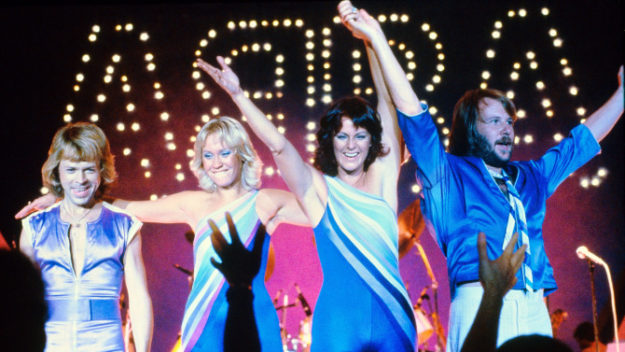 Het optreden van ABBA dit jaar liet zich aanzien als een eenmalige reünie. Maar er ligt misschien toch nog iets meer in het verschiet.
Simon Fuller is namelijk samen met ABBA een voorstelling aan het opzetten waarbij Virtual Reality en Artificial Intelligence een grote rol krijgen. Of we ABBA ook echt weer in levende lijve kunnen aanschouwen blijft nog een beetje in het ongewisse.
Meer nieuws over het project volgt in 2017.