Legendarische Drum and Bass producer Goldie maakt comeback met een nieuw album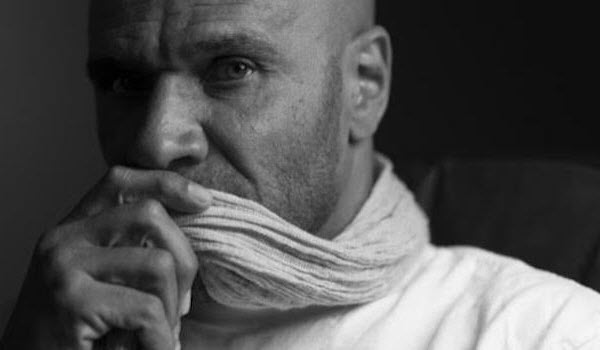 Drum and Bass pionier Goldie heeft een nieuw album aangekondigd, zijn eerste sinds 1998. 16 juni verschijnt "The Journey Man" via Cooking Vinyl en het eigen label Metalheadz van Goldie.
De eerste single 'I Adore You' kun je al beluisteren. Het betreft een samenwerking met Ulterior Motive.
Op het album "The Journey Man" werkt Goldie verder samen met Natalie Duncan, Terri Walker, Tyler Lee Daly, Natalie Williams, José James, Naomi Pryor en zijn vrouw Mika Wassenaar Price.
Goldie brak bij het grote publiek door in 1995 met het album "Timeless". Ook als acteur heeft hij een aardige staat van dienst. Zo speelde hij in de James Bond film "The World Is Not Enough" (1999) en de gerenommeerde film "Snatch" (2000).
Onderstaand de tracklisting van het nieuwe album van Goldie.
The Journey Man Part One:
01 Horizons
02 Prism
03 Mountains
04 Castaway
05 The Mirrored River
06 I Adore You – Goldie vs. Ulterior Motive
07 I Think Of You
08 Truth [ft. José James]
The Journey Man Part Two:
09 Redemption
10 Tu Viens Avec Moi?
11 The Ballad Celeste
12 This Is Not A Love Song
13 The River Mirrored
14 Triangle
15 Tomorrow's Not Today
16 Run Run Run